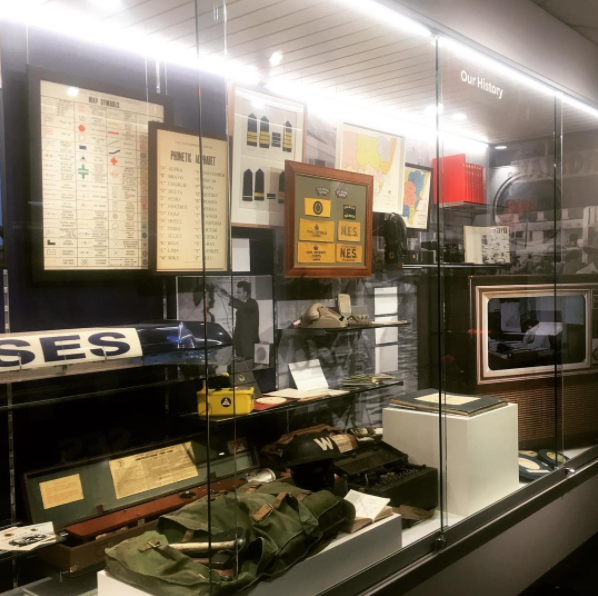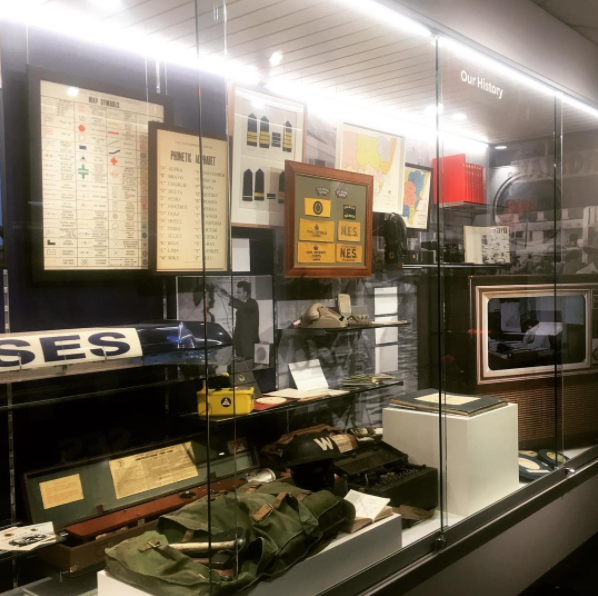 Holly has been busy installing the new permanent display at the NSW State Emergency Service HQ in Wollongong. So many weird and wonderful things to curate for the first time - jaws of life, Geiger counter, large animal rescue harness and a full size flood rescue boat.
Ryuichi Fujimura and Kate Sherman performed in Corrine May Botz's images of The Nutshell Studies of Unexplained Deaths in A Working Model of the World at UNSW Galleries
Our commissioned artists are working hard to develop their artworks for Something Else is Alive: Sydney and the Animal Instinct opening next month at Customs House. Garry Trinh has captured the ubiquitous Australian White Ibis in this untitled photograph.