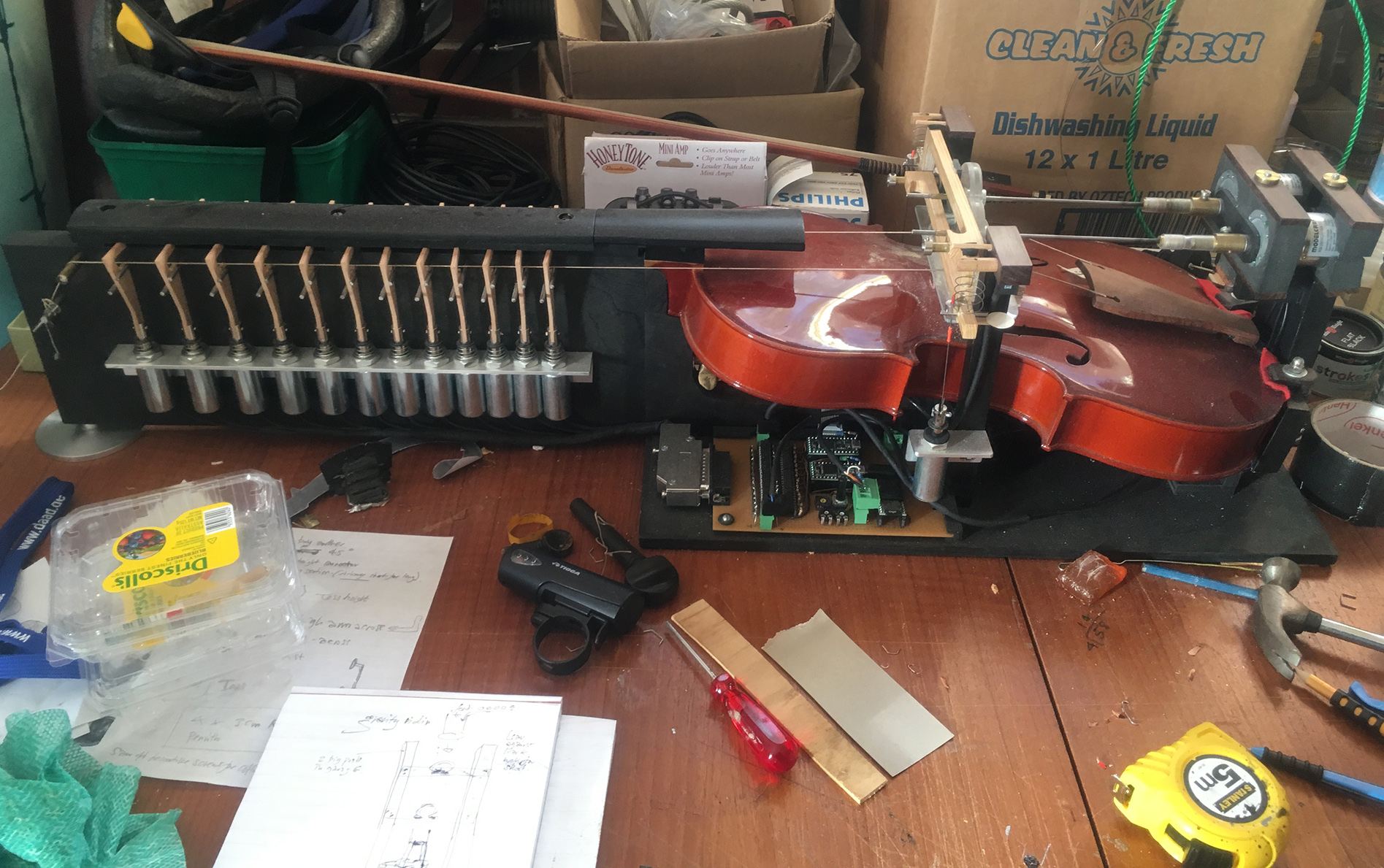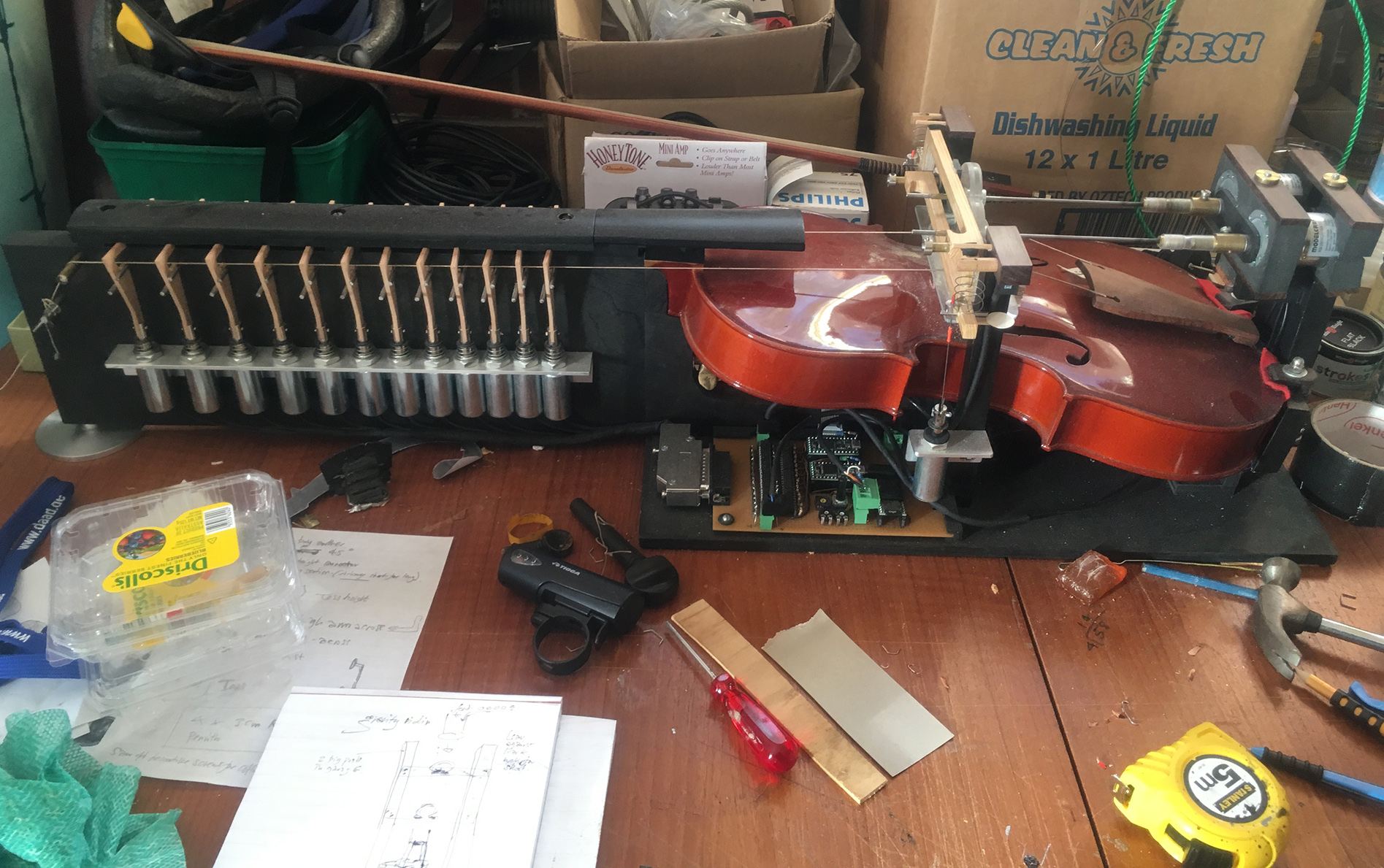 Holly Williams made the mother of all excel Lists of Works after a studio visit with Jon Rose for a co-curated project with Jeff Khan for Performance Space. See his weird and wonderful instuments at Carriageworks in October.
Unpacking in our lovely new office in Newtown. Sharing the space with the wonderful folk at 10 Group.
In preparation for the forthcoming exhibition A Working Model of the World, Holly visited the City of Sydney archives and viewed the work of the City's resident model-maker Richard Braddish.