A Working Model of the World (NY)
Sheila C. Johnson Design Center, Parsons School of Design, The New School, New York
28 September - 13 December 2017
Curators: Holly Williams, Dr Lizzie Muller
An earlier iteration was held at UNSW Galleries, University of NSW Art and Design from 5 May - 22 July 2017.
Installation views, Sheila C. Johnson Design Center, New York:
About the exhibition:
A Working Model of the World explores the practical, philosophical and symbolic work that models do for us and that we do with models. It asks how models abstract, represent and participate in the complexity of the world, and how we use models to contemplate, experiment, invent and teach. From dioramas to dolls houses, atomic models to cloud chambers, mandalas to maquettes – A Working Model of the World gathers together charismatic objects created to help us understand the world around us and imagine new possibilities.
Alongside objects borrowed from university laboratories and museum collections, the exhibition featured artworks that explore the magic, intrigue and myopia of models. Through this eclectic combination of things, the exhibition asked how different disciplines including science, sociology, architecture, design, art and economics, create arenas for manipulating the dynamics of systems (cosmic, domestic, political, molecular, philosophical and psychological).
A Working Model of the World addresses the agency of scale – investigating the way in which models take the enormous and the microscopic and put them at human-scale where they can be practically examined and physically handled. It explores the losses and gains that flow from the way models isolate one part of the infinite complexity of the world so that it can be grasped.
Participating artists in the Sydney iteration:
Brook Andrew, Corinne May Botz, Ian Burns, caraballo-farman, Maria Fernanda Cardoso, Kate Dunn, David Eastwood, Emily Floyd, Andrea Fraser, Jeff Preiss, Glen Hayward, Jo Law, Palle Nielsen, Kenzee Patterson, Karolina Sobecka, jackie sumell, Sascha Pohflepp & Chris Woebken alongside loans from the Isamu Noguchi Foundation, the CSIRO and ADFA.
Installation views, UNSW Galleries, Sydney: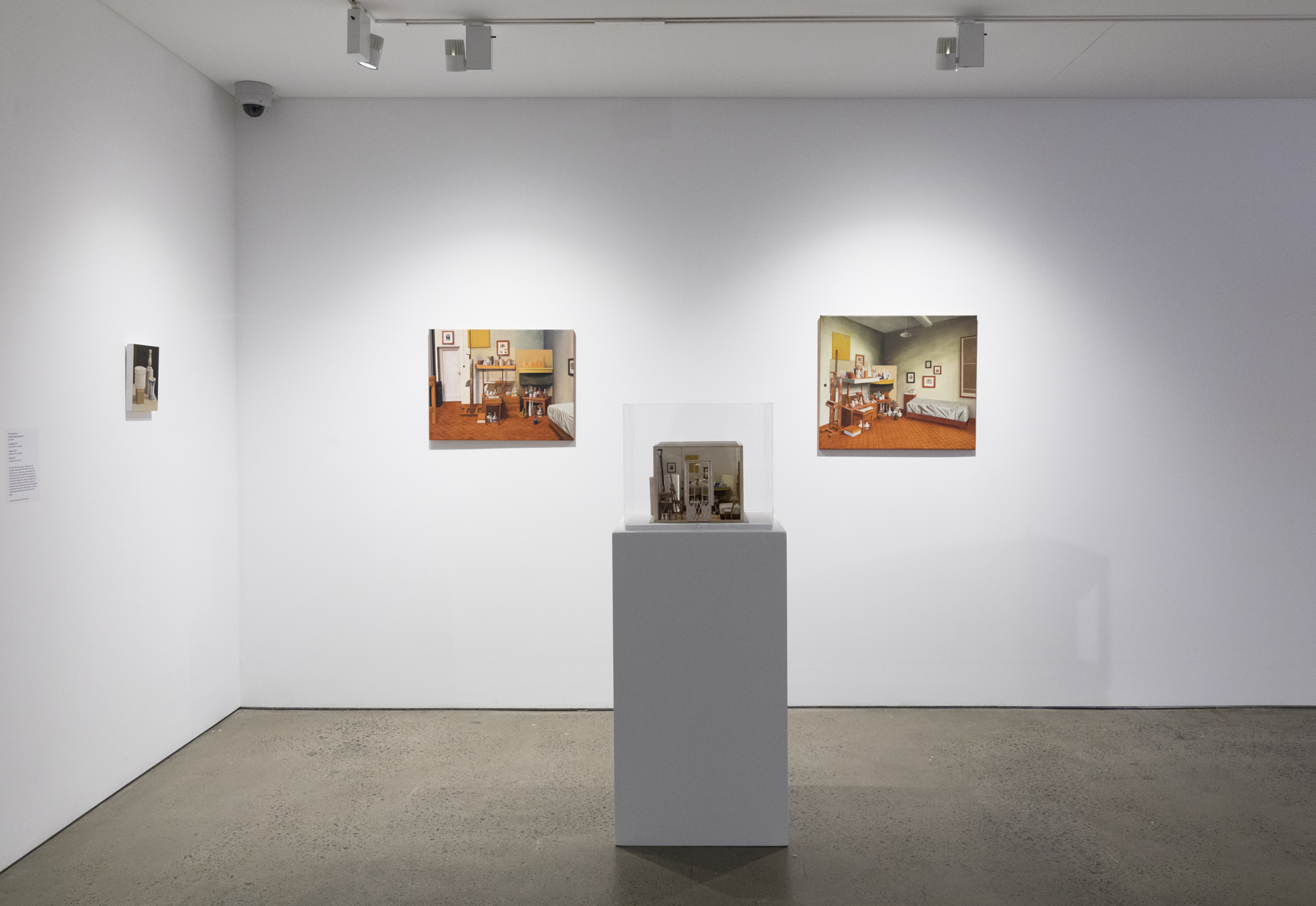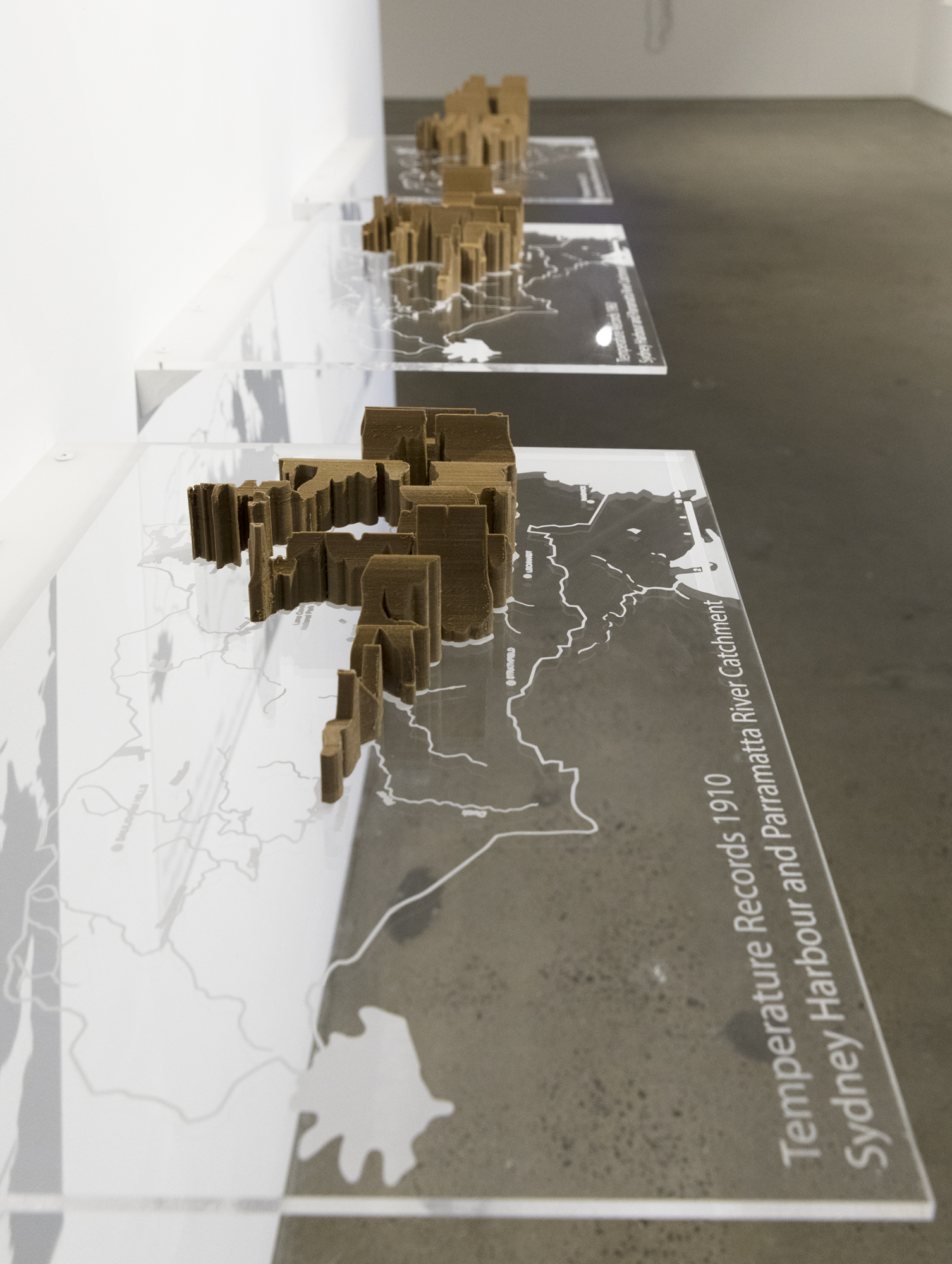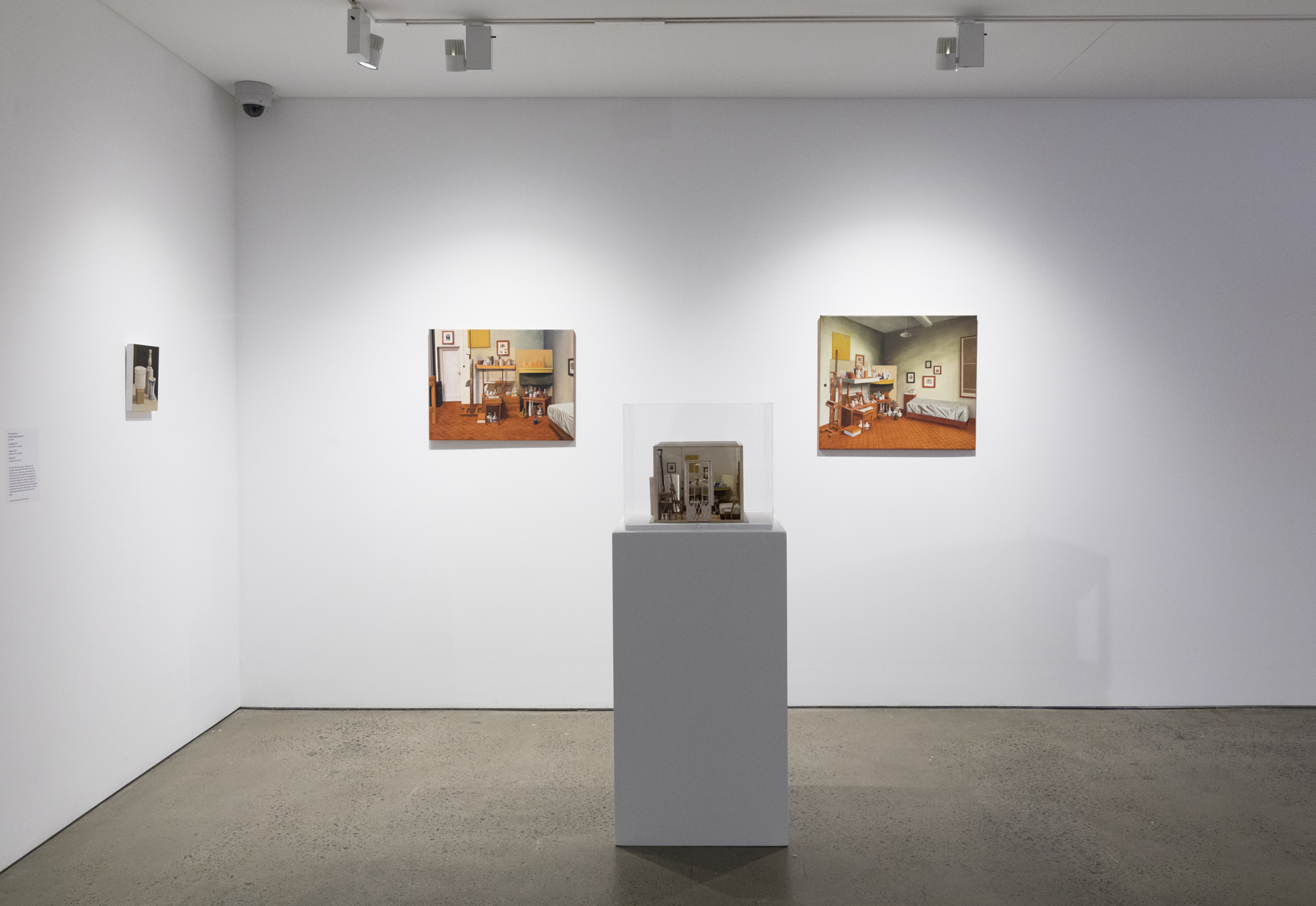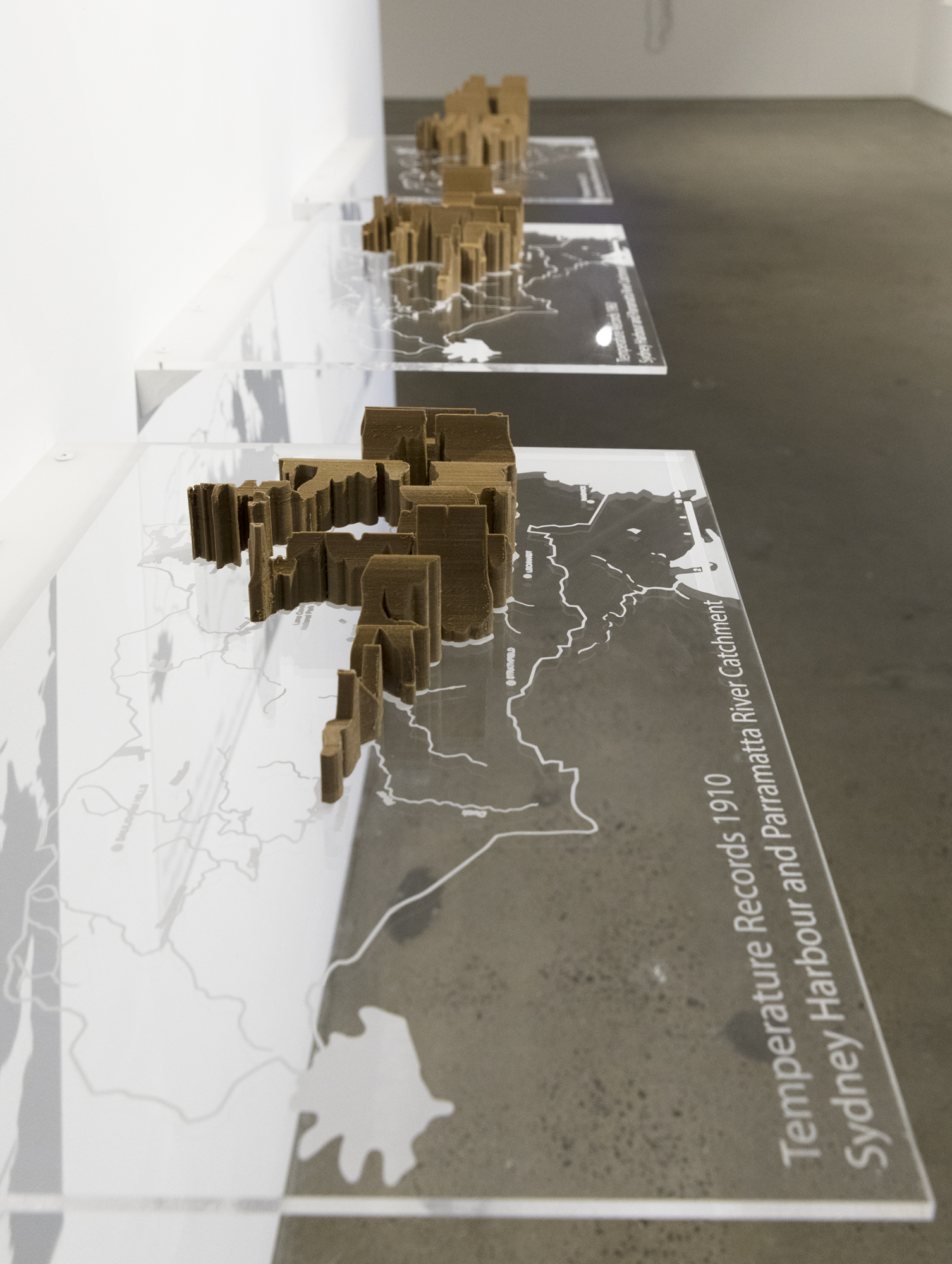 Presented in partnership with UNSW Galleries at UNSW Art & Design, and the Sheila C. Johnson Design Center, Parsons School of Design, The New School, New York. This project has been assisted by the Australian Government through the Australia Council, its arts funding and advisory body.